Welcome to the Moore Lab in the Department of Pharmaceutical Sciences in the College of Pharmacy at UIC!  Our lab is located on the fifth floor of the Pharmacy building, which is situated in the Illinois Medical District, the largest urban healthcare, educational, research and technology district in the United States, and is less than two miles from the Loop of downtown Chicago.
Our work is interdisciplinary and very collaborative in nature. Postdoc applicants are encouraged to apply through the UIC CAREER program. Graduate students interested in drug discovery, medicinal chemistry, organic synthesis, biochemistry and/or chemical biology are encouraged to apply to the graduate program. Undergraduate students may apply to the lab either through the Honors College, through the College of Pharmacy Summer Undergraduate Research Fellowship, or by contacting Dr. Moore directly.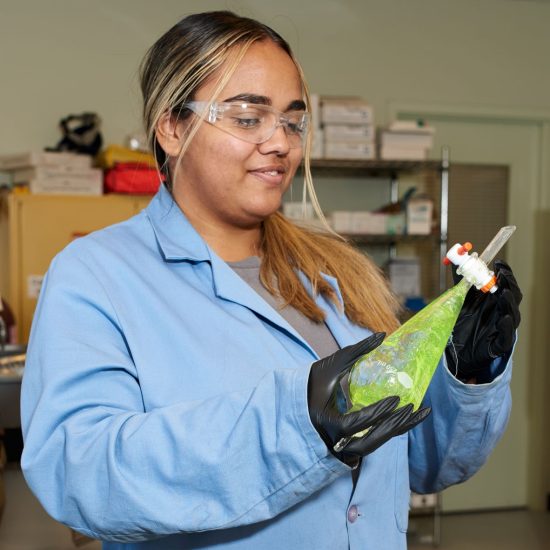 Are you interested in joining our lab as a graduate student? Apply directly to our PhD Program in Pharmaceutical Sciences!
PSCI PhD Program